Everything You Need to Know about Geochemistry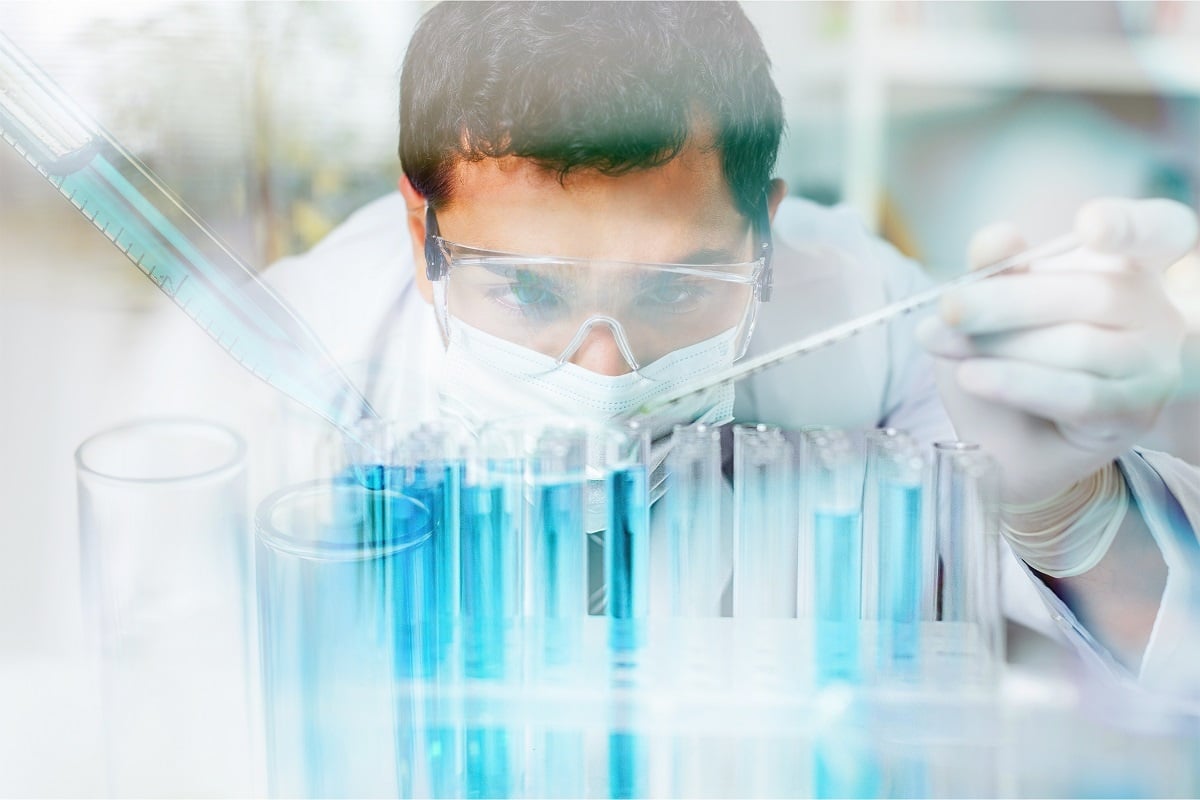 Through the use of the tools and processes of chemistry, scientists are able to discover and explain how the geological systems of the Earth work. This branch of science is known as geochemistry. It is responsible for our knowledge of how planets are formed, and it allows us to discover how certain types of rocks came into existence.
How it Helps
Rocks have an abundance of liquids, gasses, and mineral deposits that contain information previously hidden from study. A geochemist's job is to study these naturally occurring elements and make informed decisions based on what they learn. For example, certain rocks may be able to tell a geochemist that oil is nearby. Concrete petrographic analysis allows a geochemist to discover what type of damage has been done to a bridge as an important part of an extensive survey.
The Subsets
Geochemistry can be broken up into several subsets of study that each focus on different aspects of the field.
Aqueous geochemistry involves studying the role of elements in drainage basins as well as the prevalence of hydrocarbons and nuclear waste products.
Isotope geochemistry studies the elements and their isotopes on Earth and in its crust.
Organic geochemistry studies the processes and compounds that came from once-living organisms.
Regional geochemistry focuses on the spatial variation of the chemical composition of minerals found on Earth's surface.
Work Duties
Geochemists are expected to perform a wide variety of duties dependent on their field. These duties include planning studies, visiting field locations, and then collecting samples. The samples that are collected must then be analyzed, which can be done in the field or in a petrographic preparation lab environment. Some geochemists will help to guide oil and gas exploration by using geological data, petrographic services, and aerial photographs. Other fields may help predict the frequency and occurrence of earthquakes.
Education
Geochemistry is an incredibly complex and diverse field that requires significant understanding of geosciences. Some fields may allow those with physics, chemistry, and biology degrees, but a degree in geosciences is preferred. If you wish to specialize in this field, it is recommended that you complete mineralogy, petrology, or structural geology courses.