Palynology: A Timeless History
Palynology means the "study of dust." It's the study of microscopic organic structures, such as plant pollen, spores, and microscopic organisms, in both living and fossil form. It encompasses the study of particulate organic matter and kerogen, a fossilized material in shale and sedimentary rock that when heated breaks down into petroleum and natural gas.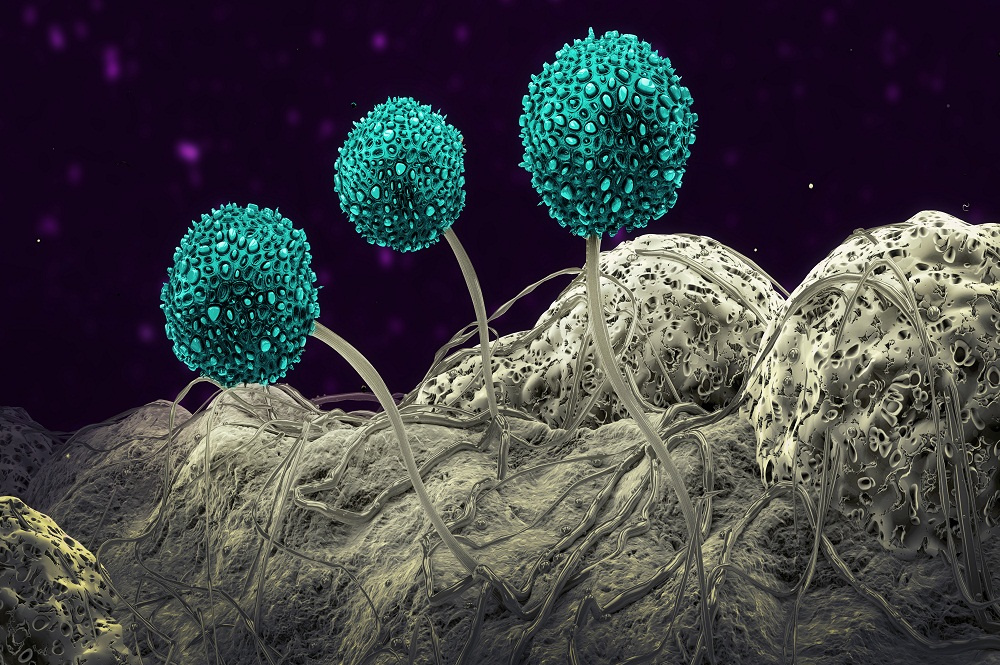 A palynological sample represents preserved parts of the life cycles of various organisms. Analysis of a sample can provide clues to understanding the life and environment that produced them. It's used in archaeology, forensic science, crime scene investigation, and allergy studies.
EARLY HISTORY
The history of palynology is linked to the history of microscopy with the earliest observation of pollen made by an English botanist Nehemiah Grew in the 1640s. After describing pollen and the stamen, he concluded that pollen is required for the reproduction of flowering plants.
By the 1870s, optical microscopes had improved, and investigators were able to examine the presence of fossil spores in coal seams and make comparisons.
Quantitative analysis of pollen began in the Nordic countries with the publication in 1916 of Lennart von Post's work. It then spread with publication of the work of German botanist Gunnar Erdtman in 1921.
PALYNOLOGY
In 1944 Harold Hyde and David Williams of Cardiff introduced the term palynology, based on the Greek words paluno (to sprinkle) and pale (dust), in the pages of the Pollen Analysis Circular, one of the first journals of pollen analysis.
In North America, pollen analysis was introduced by the University of Oklahoma student Phyllis Draper who developed the first pollen diagram that depicted the percentage of several species at different depths using a sample from the Curtis Bo. Today, palynology laboratories often use the same pollen diagram format that Draper utilized.
The science of palynology incorporates the origin of plant species and the environments they are (or were) found in. It's considered an important scientific field.
21ST CENTURY PALYNOLOGY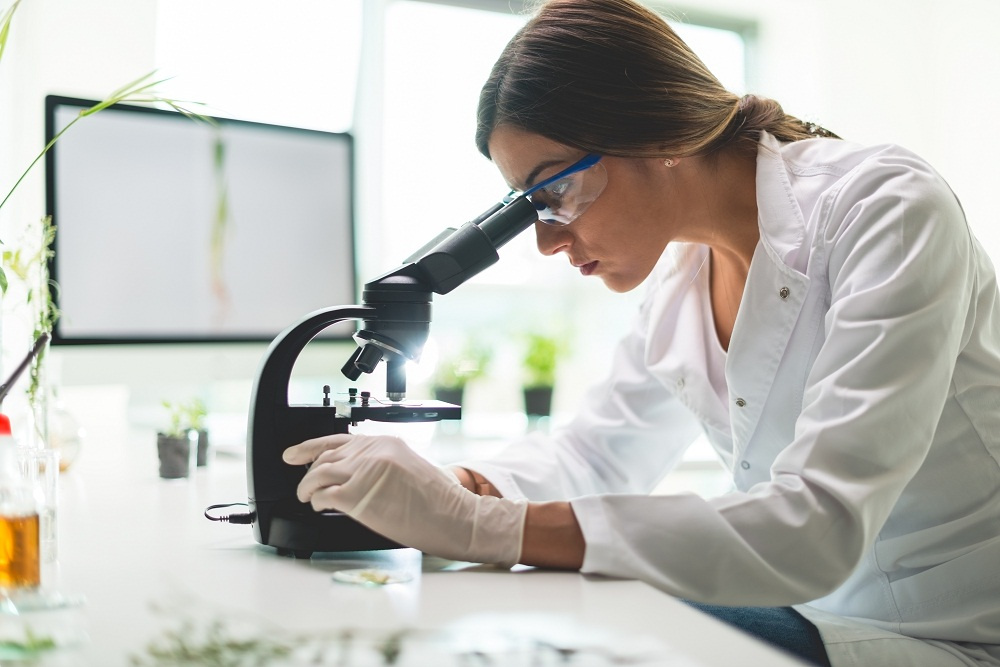 Palynology is associated with both plant and geologic sciences, particularly aspects that deal with stratigraphy, historical geology, palynomorphs (organic microfossils extracted from ancient coal), paleontology, and archaeology. Advancements in optics and computers have facilitated advancements in the palynology field.
There's a high interest in its use as a forensic discipline in crime scene investigations. Palynology lab services can help uncover new information in an investigation or linking objects and persons. Forensic palynology can provide information about microscopic pollen and spores trapped in clothing or other items of interest and can be used to help resolve criminal and civil cases of homicide, terrorism, theft, rape, arson, illegal drugs, and more. For example, consider a homicide case investigating body disposal. Pollen samples found on an object could reveal information to a palynologist that's contradictory to a suspect's statements. As a result, palynology can add irrefutable scientific discipline to the criminal justice system.
NATIONAL PETROGRAPHIC SERVICE, INC.
We provide high-quality services for the oil, gas and minerals industry, academia, archeologists, forensics, geologists, law enforcement, and government agencies. Our petrographic laboratory, petrographic services, and consulting services are state-of-the-art. We're committed to providing complete customer satisfaction to every client through quality work that meets the highest standards, rapid turnaround times, and competitive rates. So, if you have archaeological or geological materials that you need to be analyzed, or if you want to conduct biostratigraphy studies, call us at 713-661-1884 or email info@nationalpetrographic.com to discover how we can help you. We'll walk you through our wide-ranging services. Our team is ready to help you with your most challenging project.