Understanding How Petrography Helps in Studying Mortar and Concrete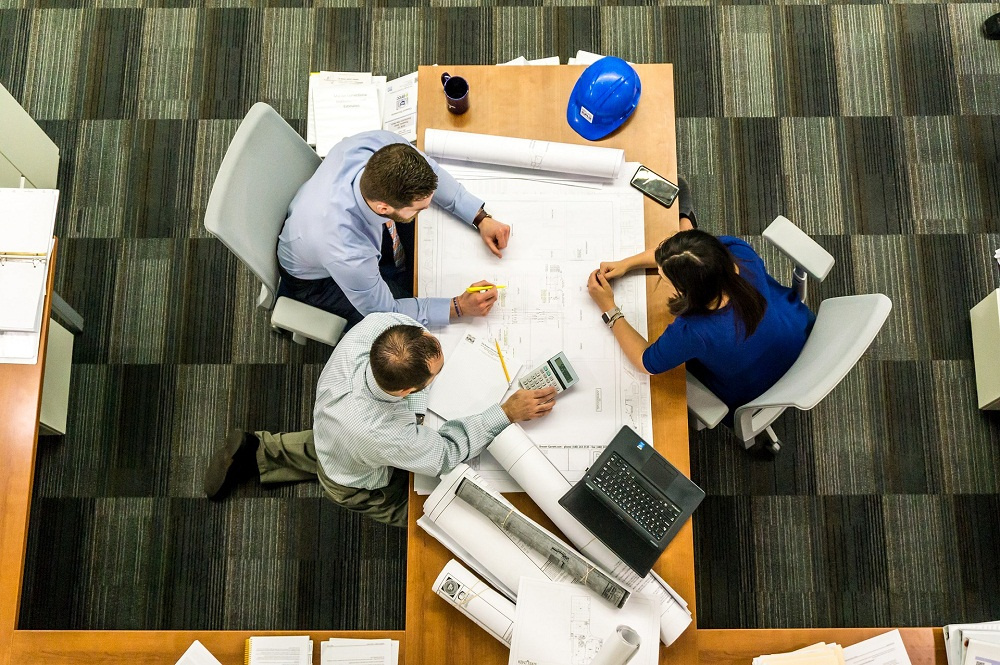 If you're a contractor working in construction, or even a homeowner who needs to pour some concrete, you need reassurance that the concrete your pouring is going to meet your requirements. The last thing you want is to complete a project only to discover your concrete is cracking and needs to be broken up so you can start over. More and more, contractors are relying on the science of petrography to inform them as to the viability of the concrete or mortar they're installing. Here are a few facts about a process that has become invaluable in the fields of construction and engineering.
THE HISTORY OF PETROGRAPHY
Put simply, petrography is the science of studying and detailing the characteristics of rocks. When rocks are classified, for instance, it's after they've undergone petrographic analysis, which uncovers the textural relationships within the rocks, as well as their mineral content. These details are used to determine each rock's classification. In 1828, Scottish physicist William Nicoli determined that he could discover the crystallographic character of tiny bits of minerals by adding a special prism (now known as a Nicol prism) onto a standard microscope. This "petrographic microscope" was the first incarnation of the advanced science of studying rocks that are still used to this day.
THE SCIENCE OF PETROGRAPHY
Mortar and concrete are only as strong as the raw materials which make up its composition. When you submit a thin section to a professional petrographer, they can perform an analysis to determine the material's durability, strength, resistance to weathering and other factors that will help you decide if you're working with the right kinds of materials or not. By observing the material's color composition, its grains' fracture characteristics, its optical symmetry and refractive index, the skilled technician can properly judge the composition and its suitability for your purposes.
PETROGRAPHIC ANALYSIS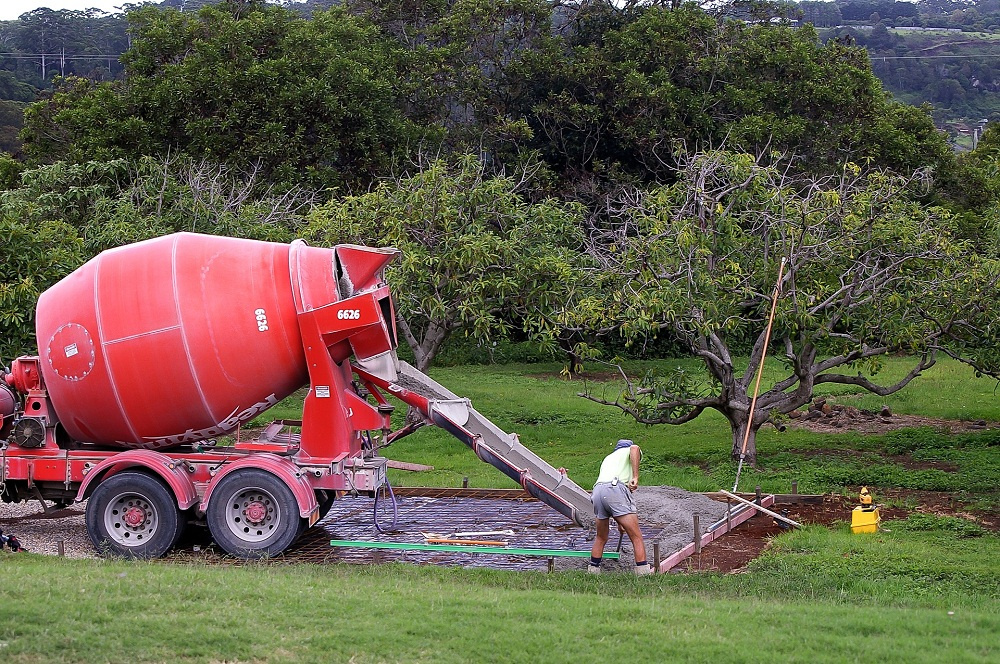 When analyzed by a professional, thin section processing will reveal:
The composition of its minerals.
The size of each individual mineral fragment.
The shape of both the rock fragments as well as the mineral fragments.
The mineral and rock fragments' pore volume.
All liquid, solid, and gaseous inclusions.
Weathering and alteration, and their severity.
How mineral and rock components interact with binders.
Fractures and cracks which may appear in the concrete.
How crystallization and deformation interact with each other.
A thorough discovery of all the different attributes of the rock sample can give a detailed view of its origins, strengths, and weaknesses. It's why petrographers work side-by-side with engineers, archeologists, criminologists, and art historians to assist them in determining the history and origins of concrete and mortar throughout the world. That being said, the science is the same, wherever you go. You might not care about the origins of the materials you're using in your concrete, but that type of detailed information could determine whether the concrete you're using is as strong and durable as you need it to be.
Whether you think you need the kind of science that's used to study Roman ruins, it's good to know that you can rely on that same technology for your own construction projects. If that sounds reassuring to you, call National Petrographic today!